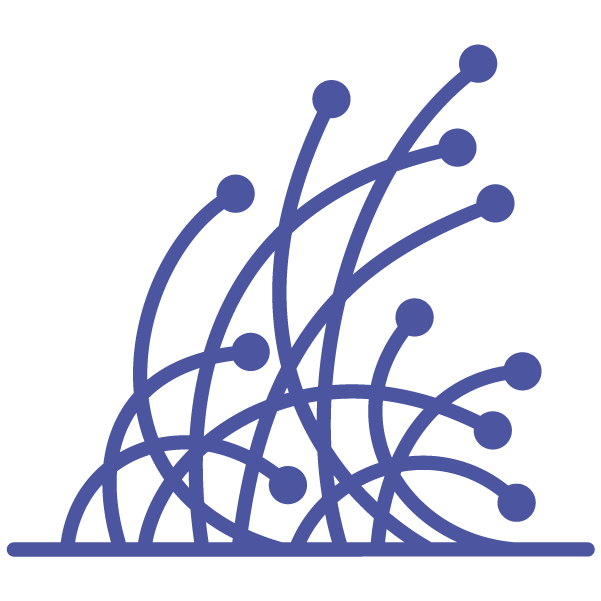 Produce the next generation of mycologists
The objective of EvoFunPath is to train students (referred to as EvoFunPath fellows) to produce the next generation of mycologists, who will be properly equipped to prevent and curb fungal diseases. We bring together Canadian and international leaders with expertise in a breadth of technologies to provide outstanding research training and mentoring in all aspects of mycology essential to understanding the evolution of fungal pathogens.
Goal of the program
The goal of the program is to train fellows in population and comparative genomics of clinical and environmental pathogenic fungi, evolution and molecular basis of resistance to antifungals/fungicides, development of new antifungals/fungicides and alternatives, mitigation and control of infection, tool development for pathogen functional genomics, adaptation to the host, to the environment, and to other microbes.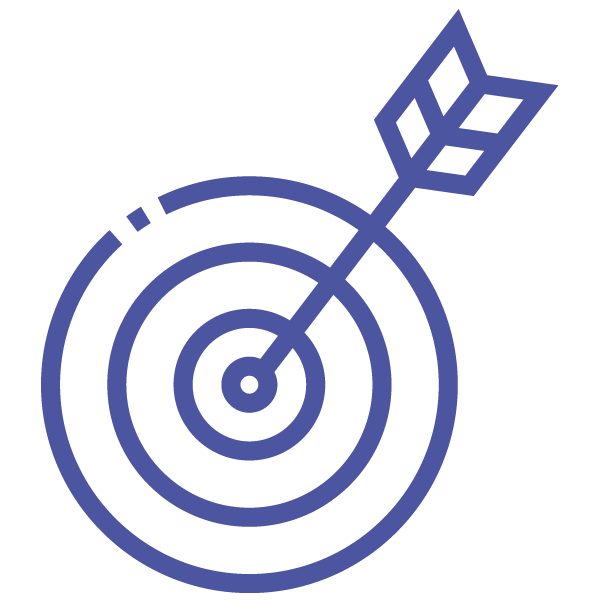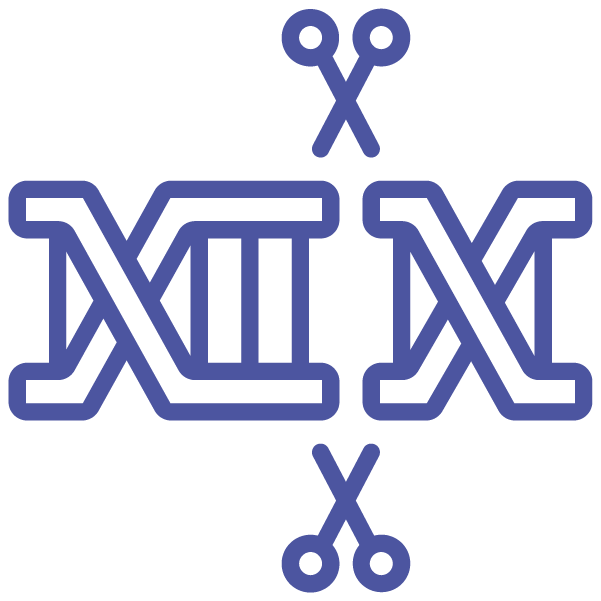 Cutting-edge genomics, CRISPR-Cas9 genome editing, proteomics, metabolomics, and data science
Fellows will be taught cutting-edge genomics, CRISPR-Cas9 genome editing, proteomics, metabolomics, and data science to rapidly gain actionable insights on established, emerging and future pathogens. 
Evolutionary genomics of fungal pathogens
The program will create and facilitate networks between fellows and employers that foster relationships, and expose fellows to concrete, applied problems to stimulate the development of novel entrepreneurship initiatives. We will enable an exchange of fellows (virtual or physical) among laboratories, including potential employers, to ensure trans-disciplinary training and communication research across fields. Professional skills fellow will acquire include research and experimental design, experimentation, and data analysis and interpretation, in addition to teamwork and scientific communication. Other skills to be developed within their research projects will involve capacity for independent and critical thinking, research management, creativity, as well as integrity and commitment.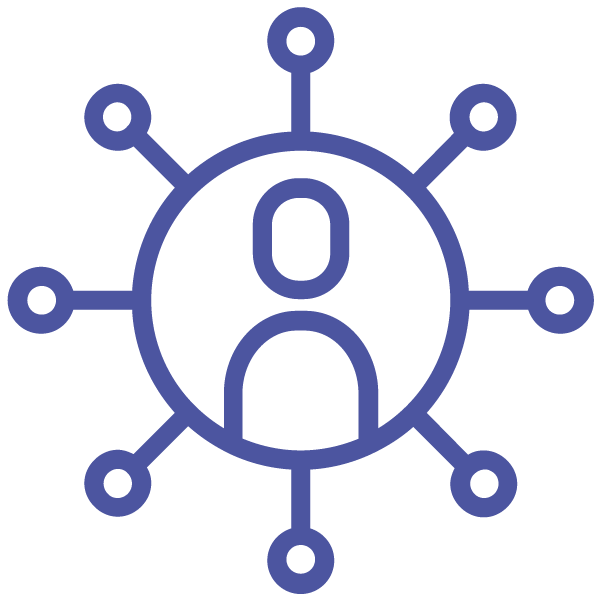 EvoFunPath training activities
A novel graduate course taught by the applicants and their collaborators on the Biology and evolution of fungal pathogens: from theory to practice that will establish the state of affairs of fungal pathogens for entering fellows. Fellows will be exposed to fundamental and concrete problems involving fungal infections and evolution in medical, forestry and agriculture.
Rotation or internship with another applicant or collaborator to enhance interdisciplinary training and the diversity of mentors. Collaborators from AAFC, Ontario Public Health, CFIA and NRCan laboratories will host trainees for experience with concrete fungal-related problems.
Annual meeting with science seminars and professional development workshops on emerging questions and technologies applied to concrete problems in clinics, forestry, and agriculture.
Monthly online seminars and Q&A sessions. EvoFunPath collaborators and other international experts will be invited to host talks on opportunities, challenges, and other topics of broad interest (e.g., new technologies, model systems) faced by their government agency or enterprise once a month. Roundtable discussions with fellows will follow the seminars.
Basic training in bioinformatics and advanced training in Artificial Intelligence/Machine Learning for the life sciences.
Training sessions on entrepreneurship in life sciences that will include seven webinars, one workshop and roundtable discussions over two years (to be repeated twice within the six years) on the basics of entrepreneurship, from identifying the market's initial needs to the marketing of the products and services.